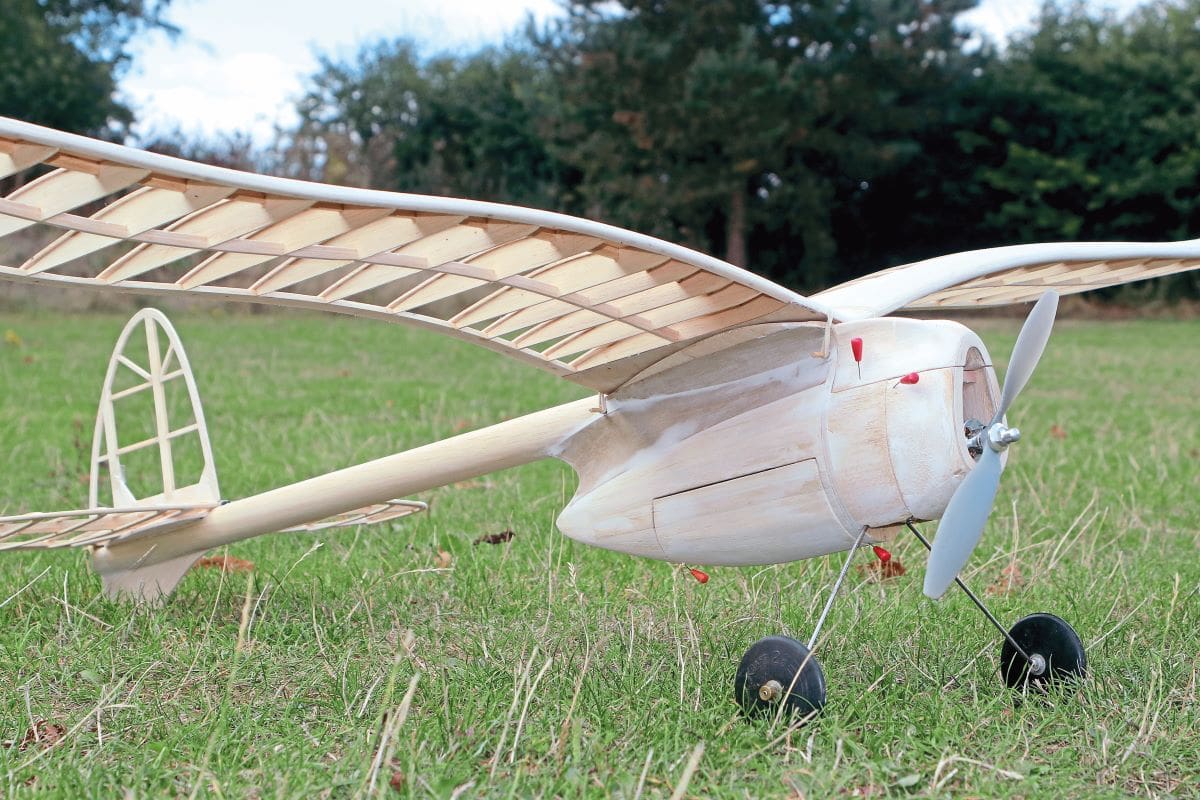 Starting with our regular columns, in Bench Blog, Tim Hooper makes a start on his latest unorthodox model build, a Boomer Bus, an unusual looking aircraft with sinuous bendy wings. Then it's over to Chris Williams who passes on some well proven words of wisdom to those new to the art of aerotowing. In Aerobatic Scene, Keith Jackson starts his aerobatics column with a report from the F3A Euros held in Zamora, Spain. Finishing off our list of regulars is our new sports model columnist, Graham Ashby, who 'Kicks The Tyres' with a discussion on the importance of model flying training and encouraging new model club members to take up the hobby.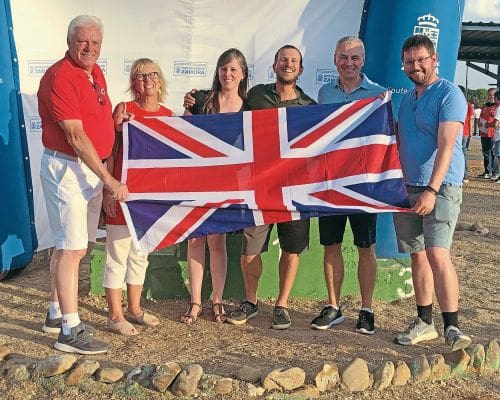 For our latest pull-out Pro-Plan, spread over the next two issues, we have a good-looking sport parasol wing design supplied by Lindsay Todd. Called the Kestrel, this would make an ideal trad build for you to enjoy over the winter months. I'd make one myself, but…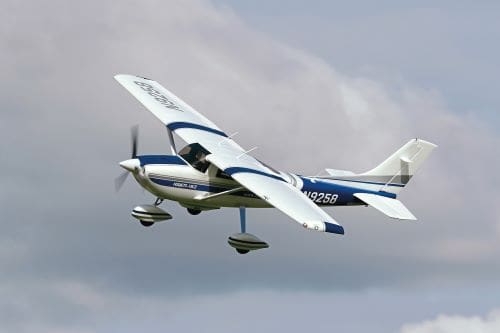 Article continues below…
Advert
---
Enjoy more RCM&E reading in the monthly magazine.
Click here to subscribe & save.
---
For our review this month, David Ashby samples a rare high wing scale lightplane from HSD Jets, a Cessna 182, and comes away duly impressed.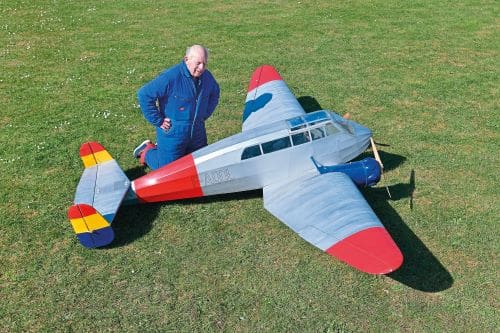 Our feature articles start with another Model Magic from Stuart Mackay, who looks at more of Andrew Taylor's model fleet, including a large General Aviation Monospar. Next, Danny Fenton visits the BMFA's Scale Nationals weekend dedicated to F4C and Stand Off Scale models before Shaun Garrity makes his own road trip to report from a longstanding model show on his 'To Do' list, Woodspring Wings. Moving on, in the second article of a series on making a replica ENV engine, Stephen Wessel describes casting the crankcase for his half size V8. Last, but not least, we have a scale floatplane build report on a pioneering Portuguese aircraft from 100 years ago; Mário Vilaça's latest scale biplane is described by Arnaldo Correia.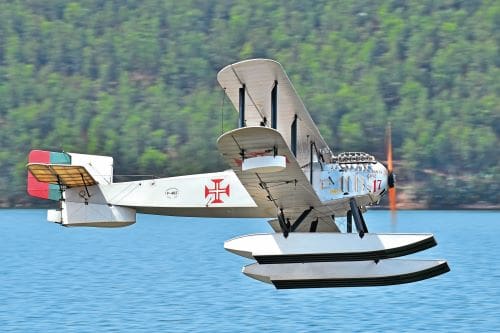 ---

Enjoy more RCM&E Magazine reading every month.
Click here
to subscribe.