Time to take a look at what we have lined up for you this issue!
Our regular columns start with Bench Blog, in which Tim Hooper makes a rolled balsa fuselage for his Boomer Bus build, plus Tim installs his new lathe. In Scale Gliding, Chris Williams makes one of his regular trips to White Sheet Hill for some scale soaring in perfect conditions. Amongst a myriad of topics in Aerobatic Scene, Keith Jackson discusses under-fins, Chilli Breezes and a useful gadget for improving your aero manoeuvres. Plus, we are also pleased to welcome Graham Ashby back with his Kick the Tyres sport flying column.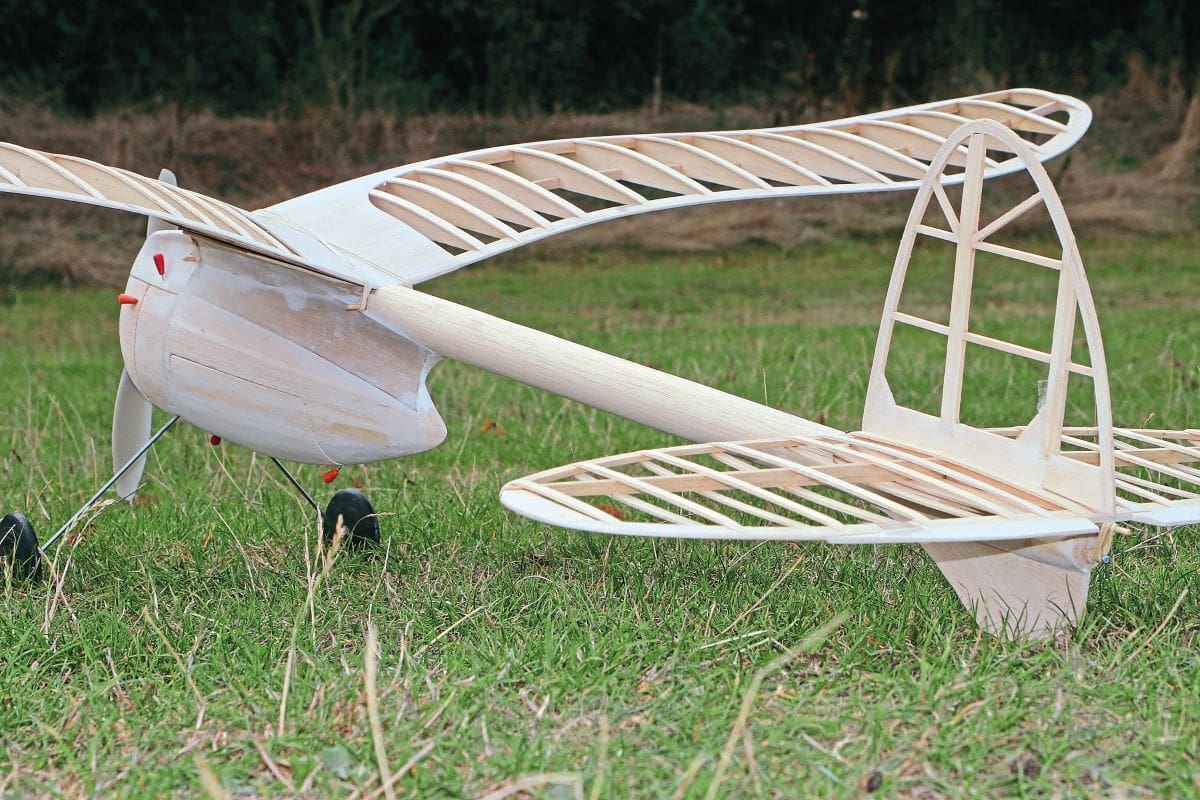 This month's pull-out plan sheet is a double bill comprising of Peter Miller's O-Four9ier-E small electric motor glider on one side and Mike White's Erobatica, an easy to build EP flying wing, on the other.
Article continues below…
Advert
---
Enjoy more RCM&E reading in the monthly magazine.
Click here to subscribe & save.
---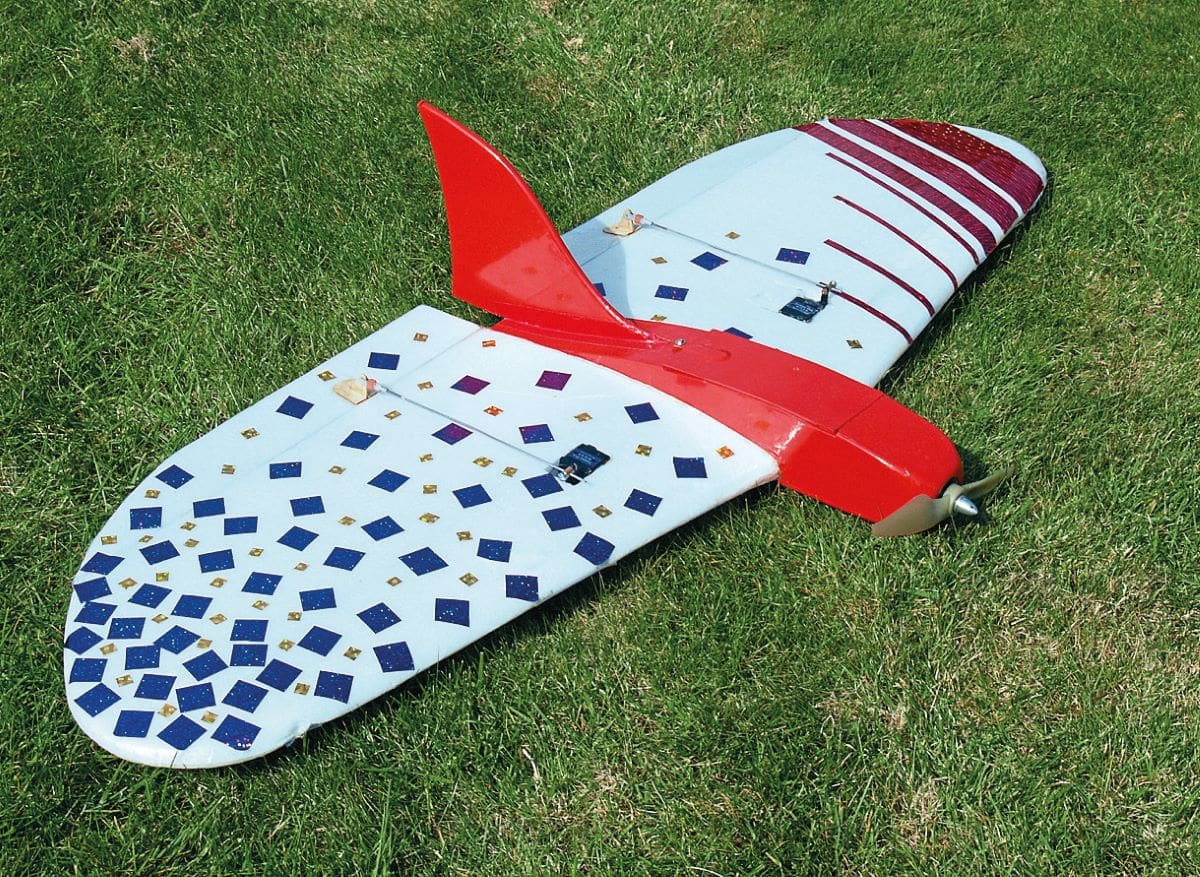 Our feature articles start with a visit to Buckminster where Shaun Garrity watched hundreds of lots being sold at the BMFA's Model Engine & Aircraft Auction. Then it's over to Martin Hardy who concludes the build of his EDF powered Meteor and flies his new jet for the first time. Gareth Davies is a man on a mission to light up aeromodelling and he describes his LuminAero project, which uses shaped LED equipped printed circuit boards as the ribs in his latest models. If you want to give your indoor aerobatic models a bit of extra punch then join John Stennard as he reviews a new 1S brushless motor system from Microaces. Finally, Phil Cooke returns to the windy slopes of The Great Orme in North Wales as he reports on the Power Scale Soaring Association's fly-in in October, another scale slope soaring event which was blessed with perfect flying conditions.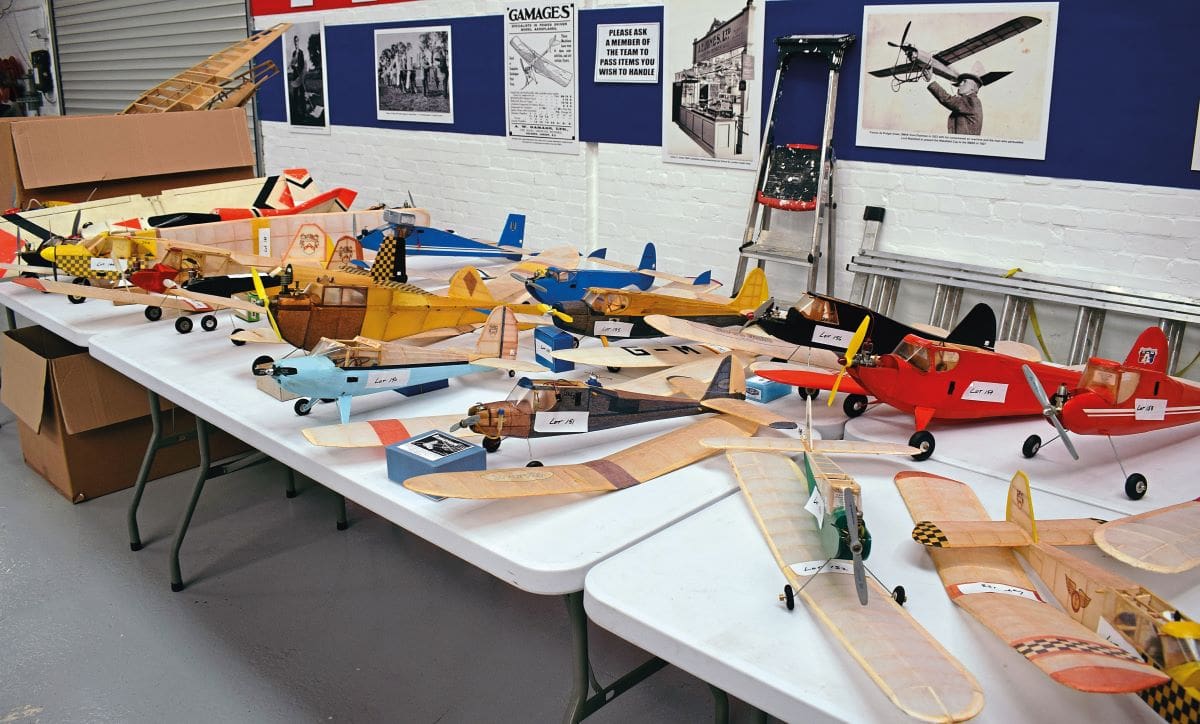 ---

Enjoy more RCM&E Magazine reading every month.
Click here
to subscribe.