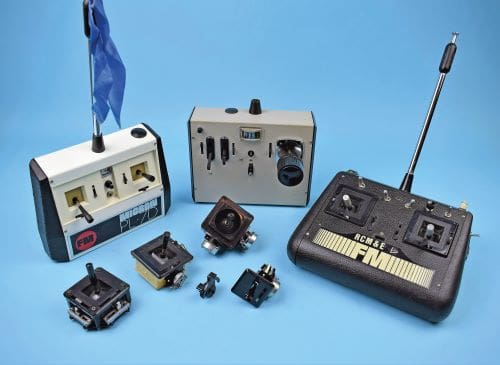 As usual let's begin with our regular columns. In Retro Ramblings, Shaun Garrity writes on a rich assortment of topics, including a mystery vintage model, Old Warden event news, building another Delta Lady slope glider and paying homage to SLM, the famous supplier of R/C parts and accessories. Next up is Danny Fenton who uses his Make It Scale column to show how easy it can be to repaint a stock ARTF scale kit to make it stand out from the crowd. Graham Ashby returns with another dose of sport modelling in Kick The Tyres before we introduce yet another new columnist, Dave Goodenough, whose brief is to largely concentrate on all manner of shed and workshop going-ons in his One Man & His Shed articles.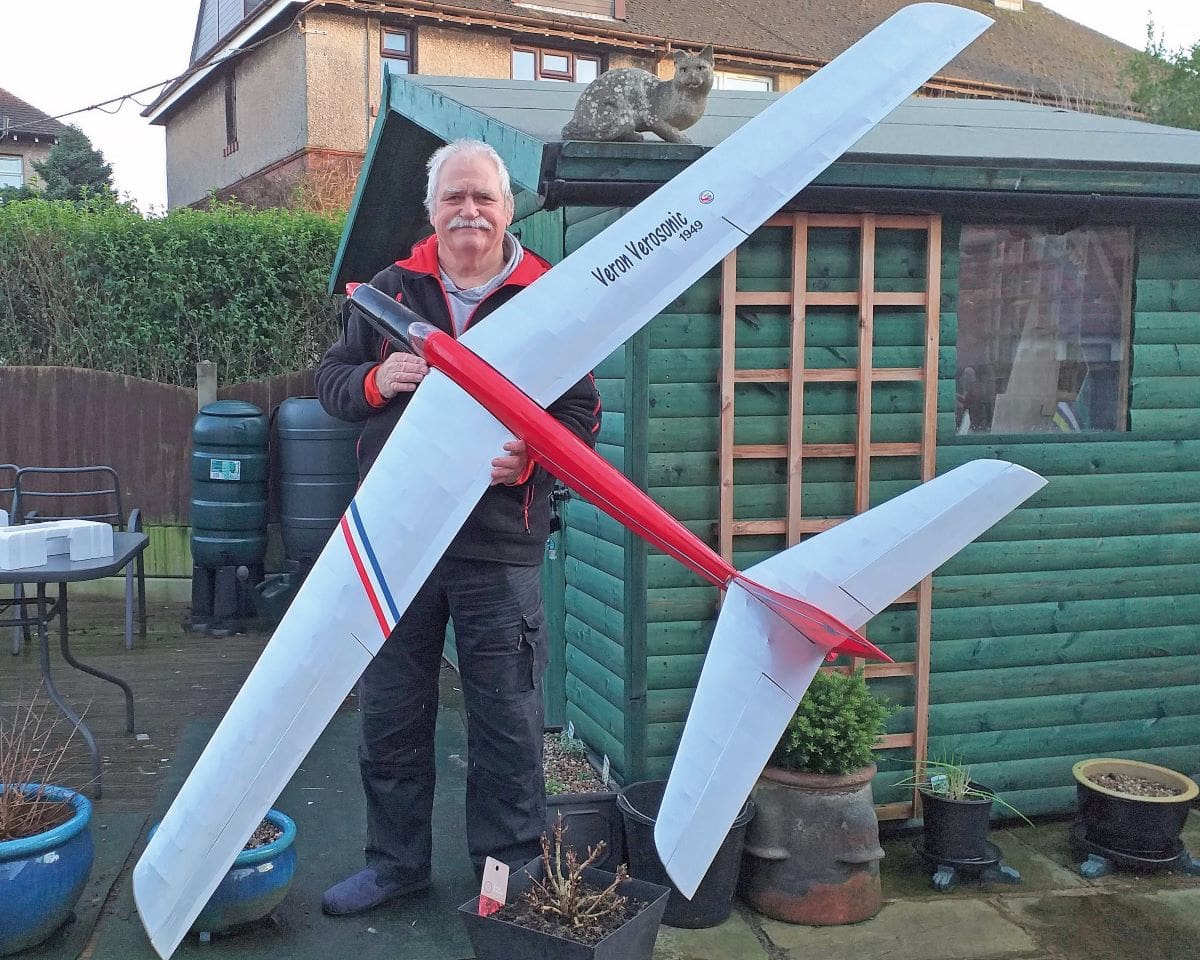 Continuing last month's pull-out Pro-Plan, we are pleased to present you with the wing drawings for Lindsay Todd's fine-looking sport parasol design, the Kestrel.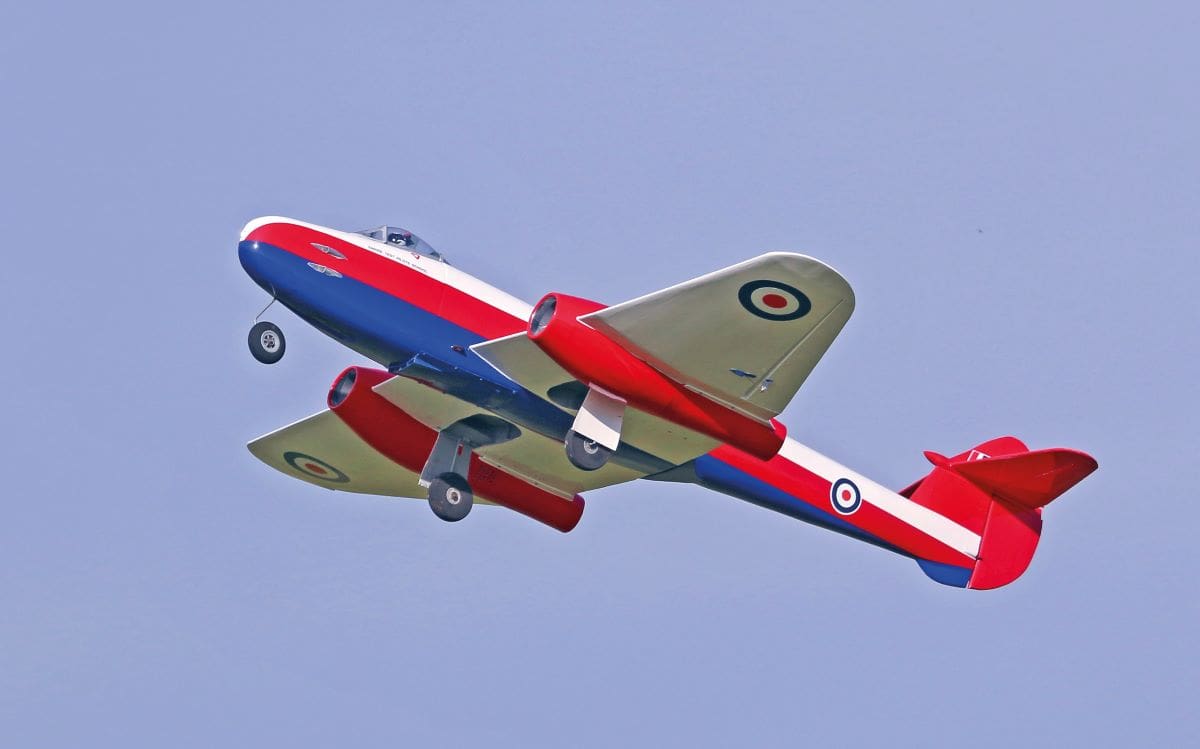 Our feature articles start with a close look at Martin Hardy's latest scale project in which he converts Robin Fowler's prop powered Gloster Meteor plan to twin EDF power. Next, Stephen Wessel continues his fascinating series on making a replica V8 ENV engine, before Stuart Marsden files this month's event report when covering all the action from a very windy Old Warden Scale Weekend. Moving on, we have the second part of Arnaldo Correia's insights into a replica Fairey floatplane that was built to celebrate the centenary of the first air crossing of the South Atlantic in 1922. Finally, John Stennard wraps up this issue by describing the latest in a long line of Vapor lightweight indoor R/C model aeroplanes.
Article continues below…
Advert
---
Enjoy more RCM&E reading in the monthly magazine.
Click here to subscribe & save.
---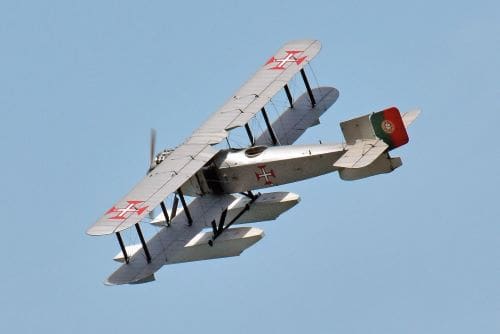 ---

Enjoy more RCM&E Magazine reading every month.
Click here
to subscribe.