It's time now to take a brief look at what we have lined up for you in the July issue of RCM&E, starting as usual with our regular columns.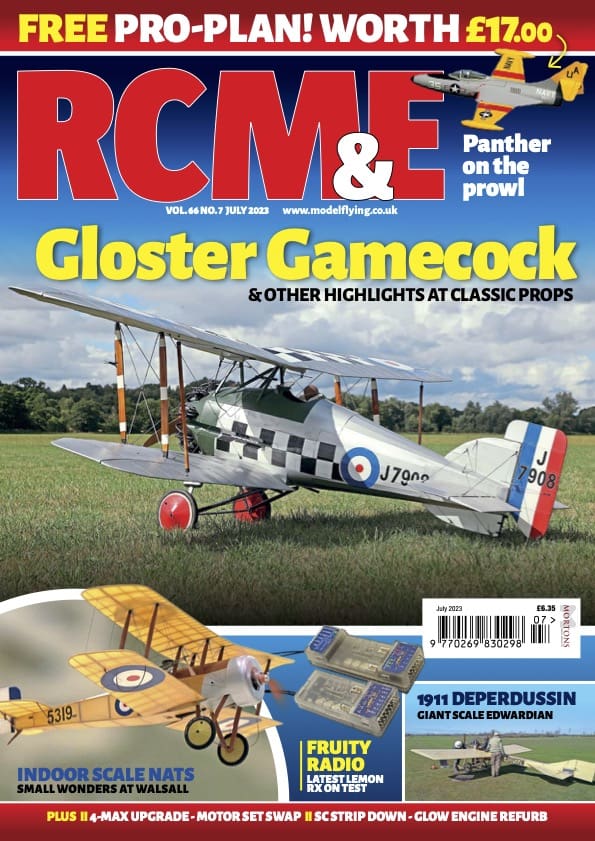 In Retro Ramblings, Shaun Garrity buys a remodelled Graupner Kwik Fly which once provided shelter for a mouse and its many relatives. Shaun also looks at DB designed Micro-Mold kits and pays tribute to MFA. Next, in One Man & His Shed, Dave Goodenough starts to clean up a bargain priced SC glow motor.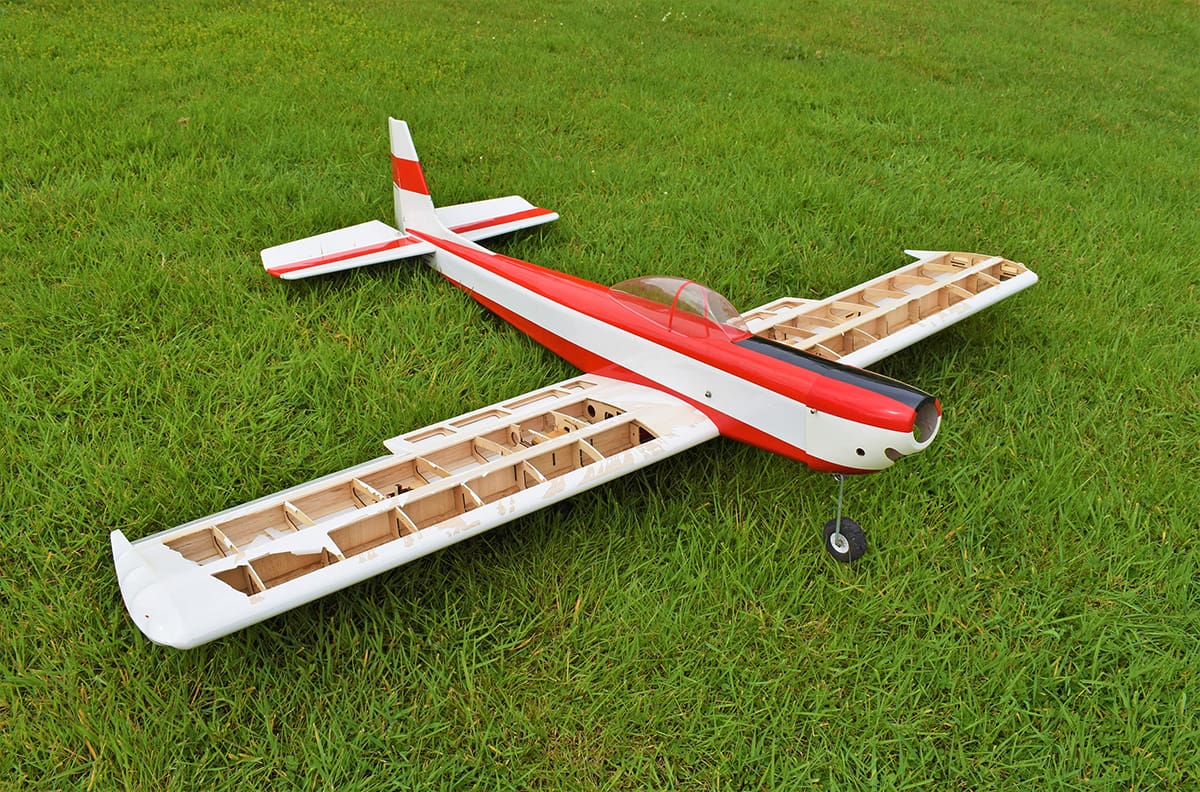 Tony Nijhuis returns as the designer of this month's Pro-Plan feature with the latest EDF model in his new Mini Jet series. This time the spotlight falls on the F9F Panther, which has numerous colourful schemes to choose from.
Article continues below…
Advert
---
Enjoy more RCM&E reading in the monthly magazine.
Click here to subscribe & save.
---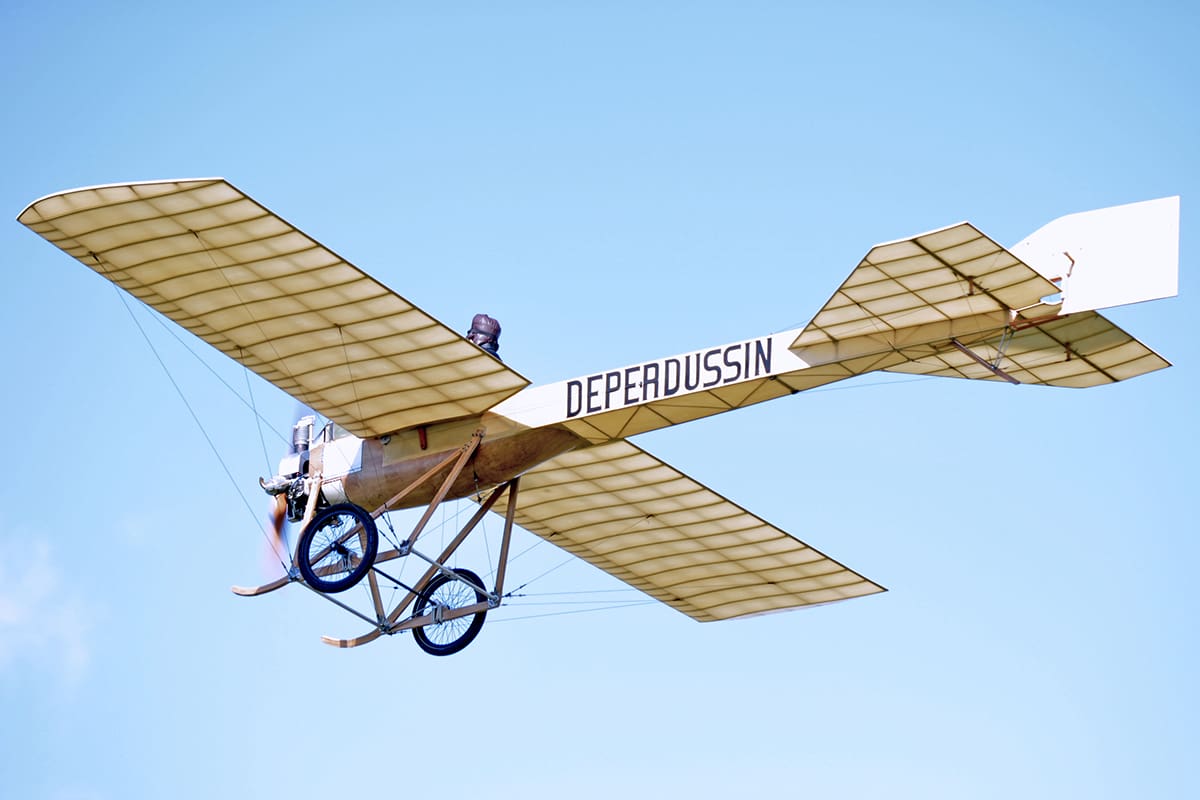 Our feature articles begin with Ian Turney-White's description of his new giant scale Edwardian era aeroplane, a mighty Deperdussin from 1911. Mike Freeman is next, taking the lead to describe some of the things to consider when choosing a servo for your next R/C aeroplane. Then it's time for this month's event reports, starting with Danny Fenton's photo essay hot foot from the Scale Indoor Nationals. Barry Atkinson has been out and about with a camera too, joining some of the UK's top pilots at Classic Props as they headed for Wales for a relaxing weekend of propeller driven fun flying.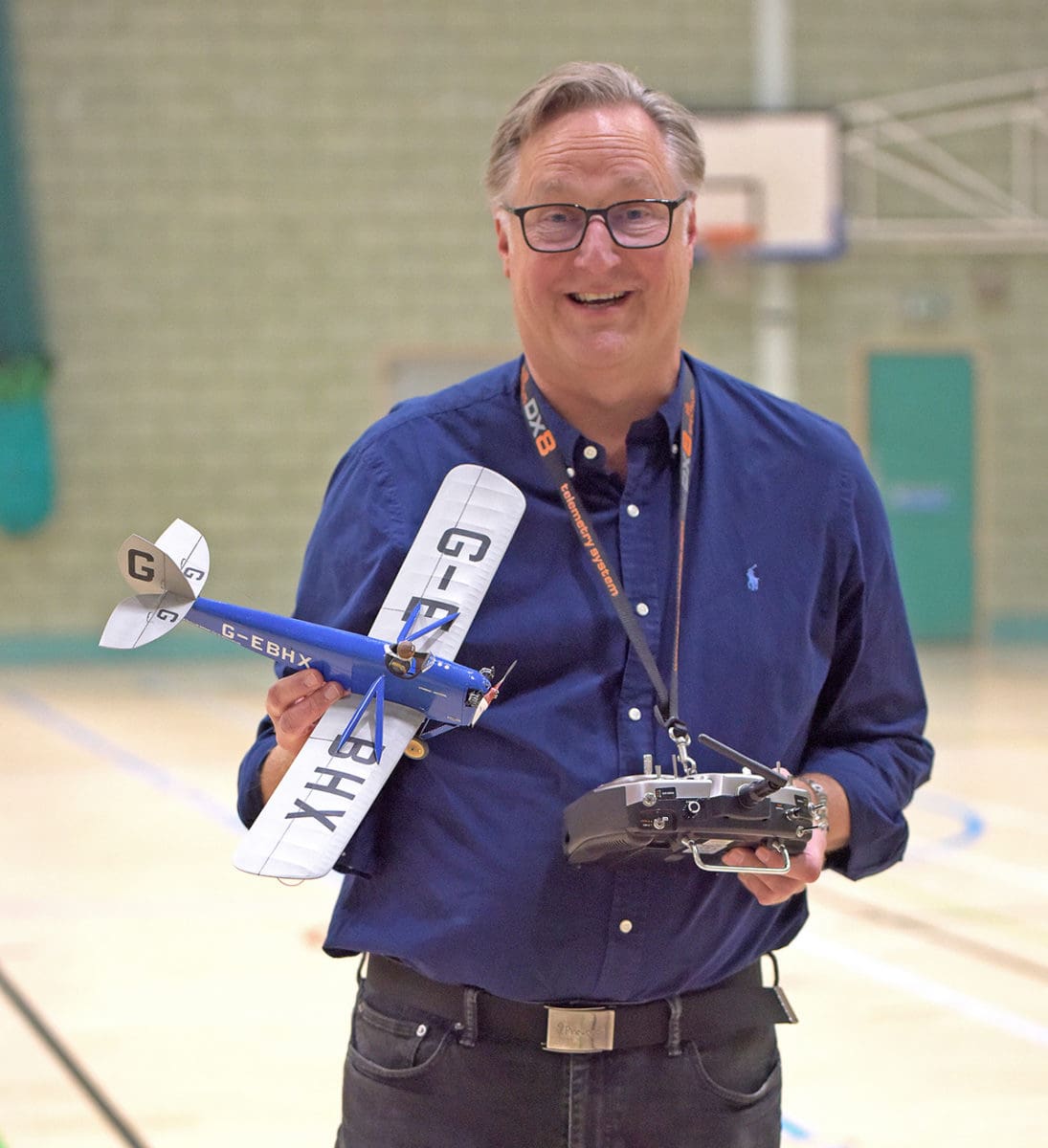 On review this month John Stennard builds a well thought out Discus Launch Glider kit, the Kavan Cumul, before your truly looks at pepping up the aerobatic performance of an old airframe with a little help from 4-Max Models. Shaun Garrity finishes off this month's reviews as he flight tests the latest 'Generation 2' receivers from Lemon.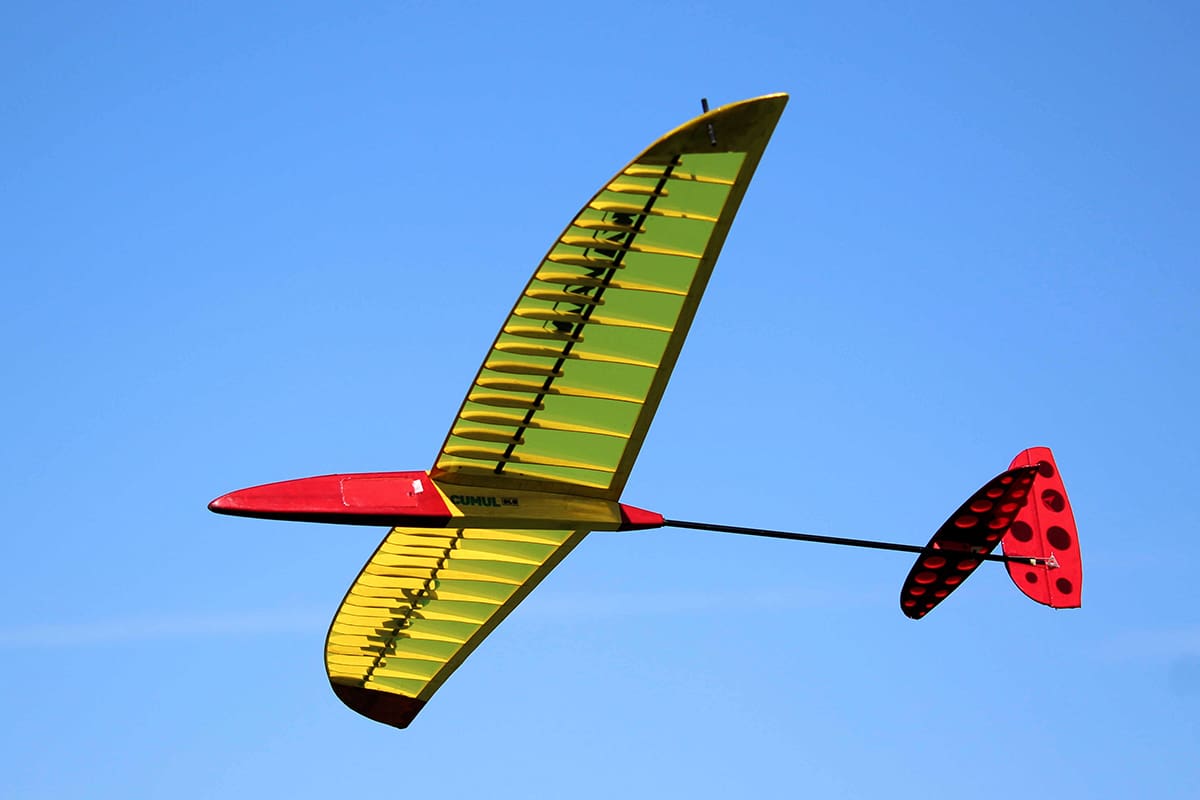 ---

Enjoy more RCM&E Magazine reading every month.
Click here
to subscribe.