It's time now to take a brief look at what we have lined up for you in the June issue of RCM&E, starting with our regular columns.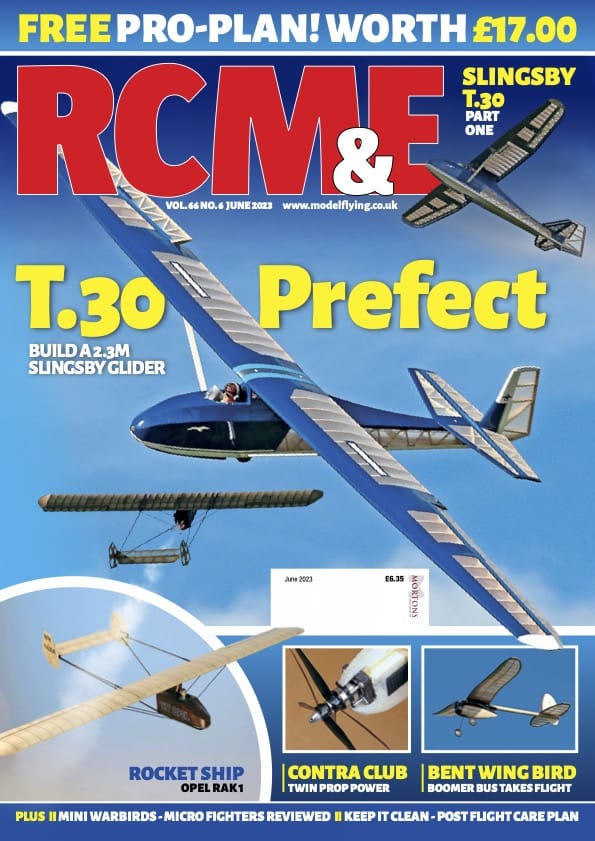 In his latest Bench Blog, Tim Hooper completes the curvaceous Boomer Bus and then turns his attention to starting a recalcitrant spark ignition engine. In One Man & His Shed sunlight proves to be the saviour allowing Dave Goodenough to keep his flight box battery topped up using solar power. Then it's over to Chris Williams for more Scale Gliding as Chris sees another senior friendly size scale soarer, a Slingsby Type 50 Skylark 4, make the transition from his drawing board and into the sky. Later on, Keith Jackson's Aerobatic Scene column brings us up to date with all the latest news from the world of F3A flying before Graham Ashby and Kick the Tyres in which Graham takes a turn on the committee of his model club, attempts to fashion a silk purse out of a sow's ear with a sheet foam SE5a and encourages us to consider drawing up a post-flight care plan.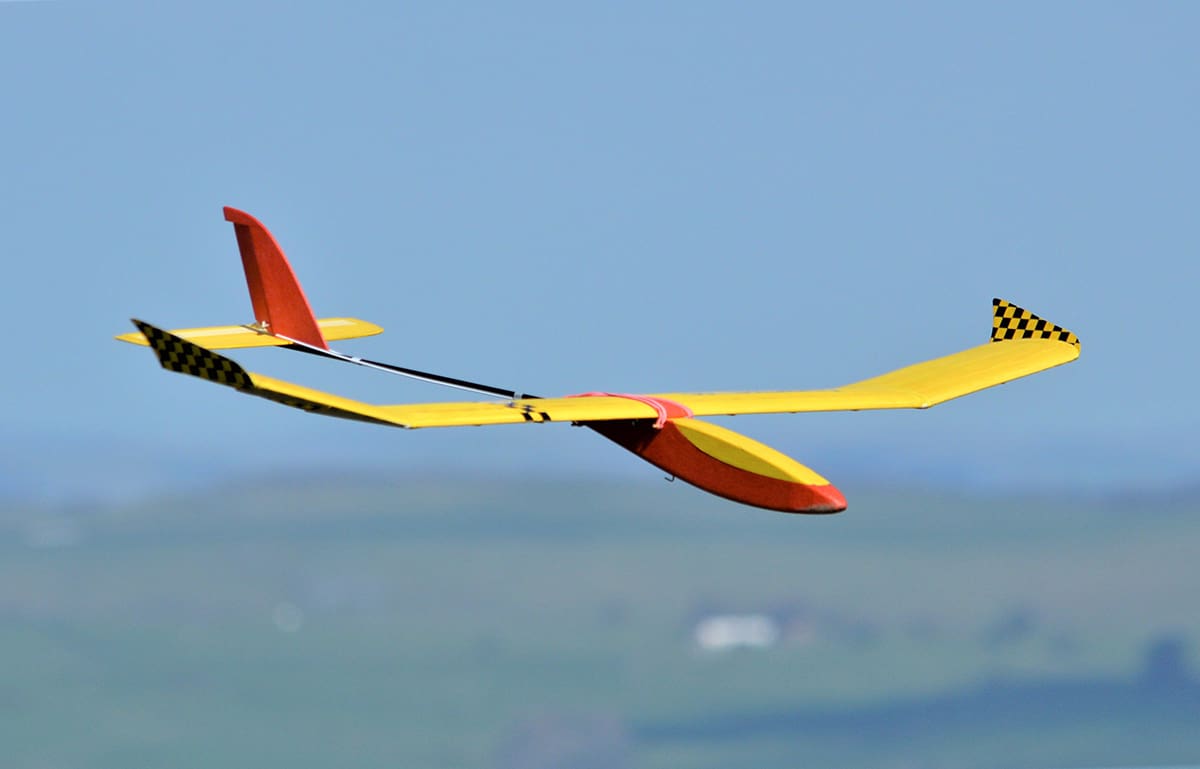 For this month's centre-fold Pro-Plan it's back to Chris Williams who introduces part one of his article describing the build and flying of a classic one sixth scale vintage glider, the Slingsby T.30 Prefect.
Article continues below…
Advert
---
Enjoy more RCM&E reading in the monthly magazine.
Click here to subscribe & save.
---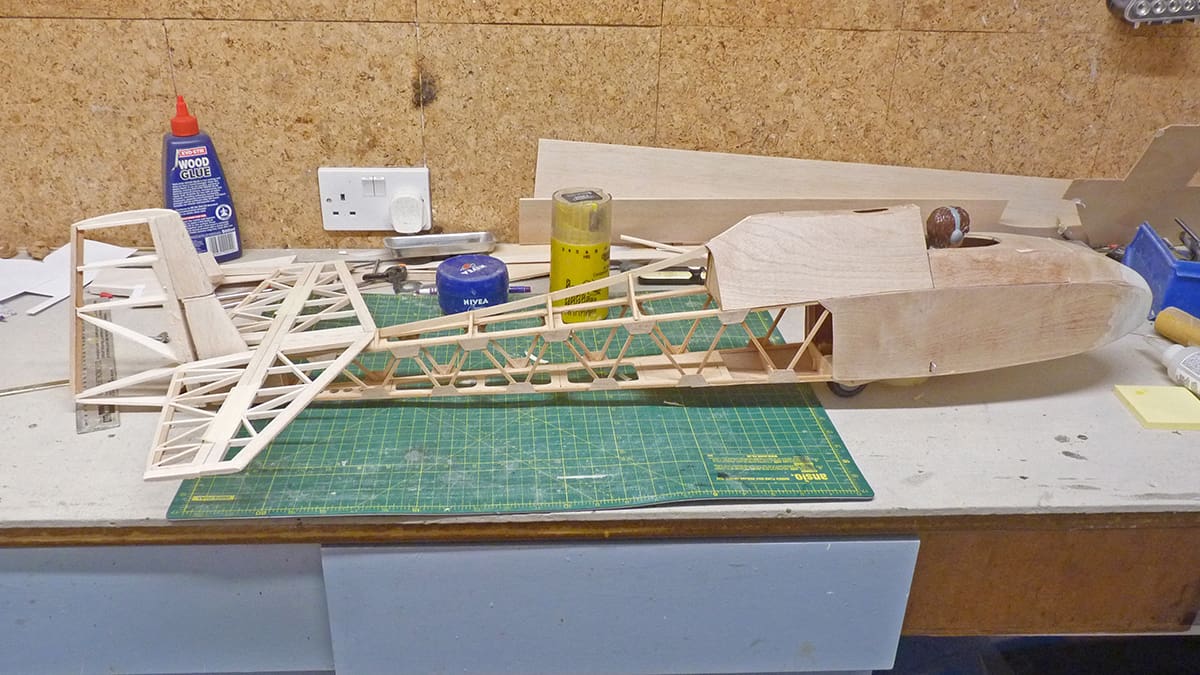 Our feature articles start with Contra Club, which discusses if two props better than one; John Stennard attempts to find out as he tests a new contra rotating propeller system for small models. Next, Stephen Wessel makes use of ping pong balls and hair curlers to fabricate the induction pipework for his half size V8 aero engine. Finally, we join John Bristow from Deluxe Materials as he describes the many and varied uses for Super'Phatic! glue.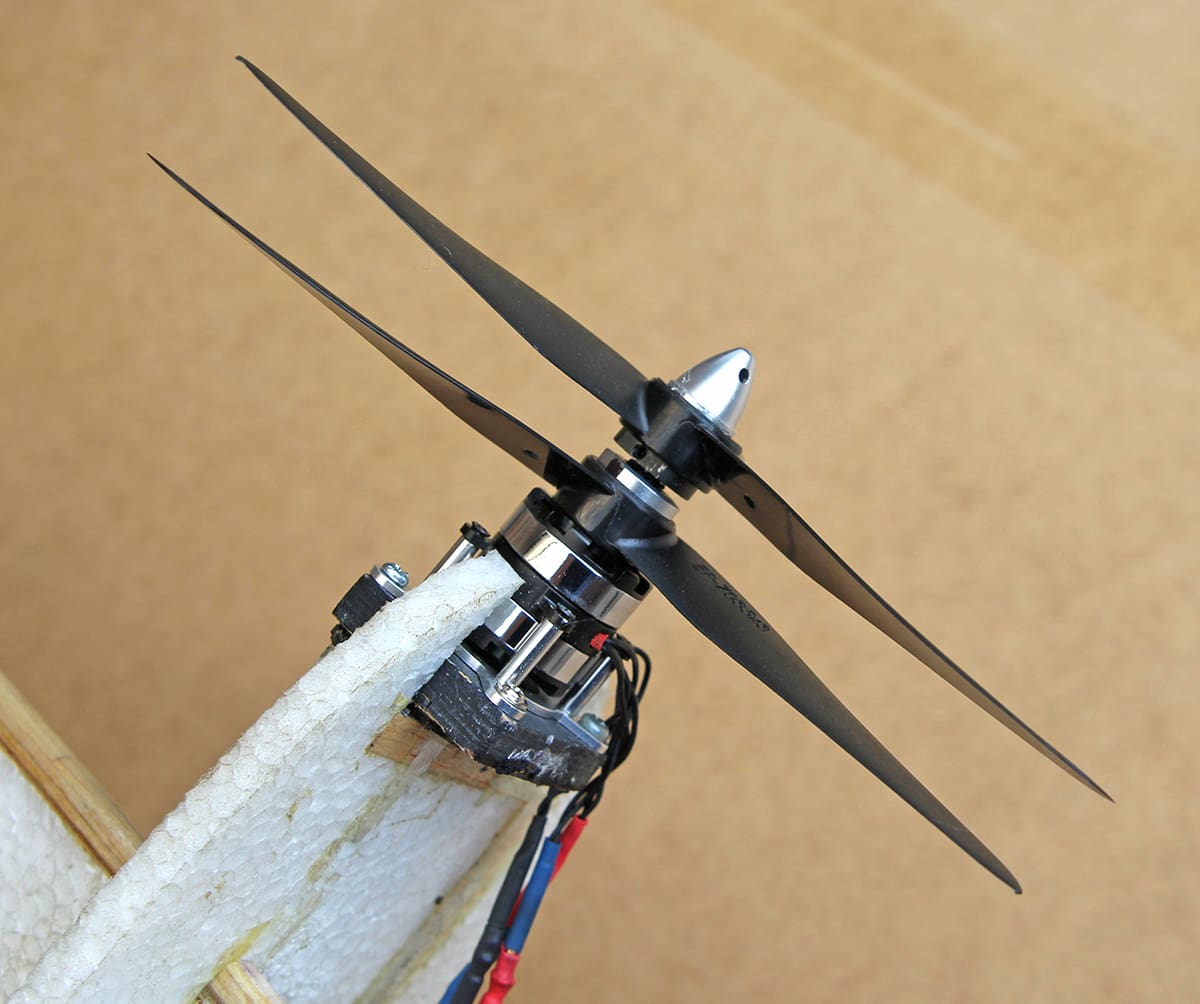 On test this month David Ashby flies a trio of small WW2 fighters from Top RC before Helmut Harhaus concludes this month's reviews by recreating a pioneering rocket propelled aeroplane, the Opel Rak 1, in model form using the FUN-Modellbau kit. Little did he know when he started but he was in for quite a wild ride!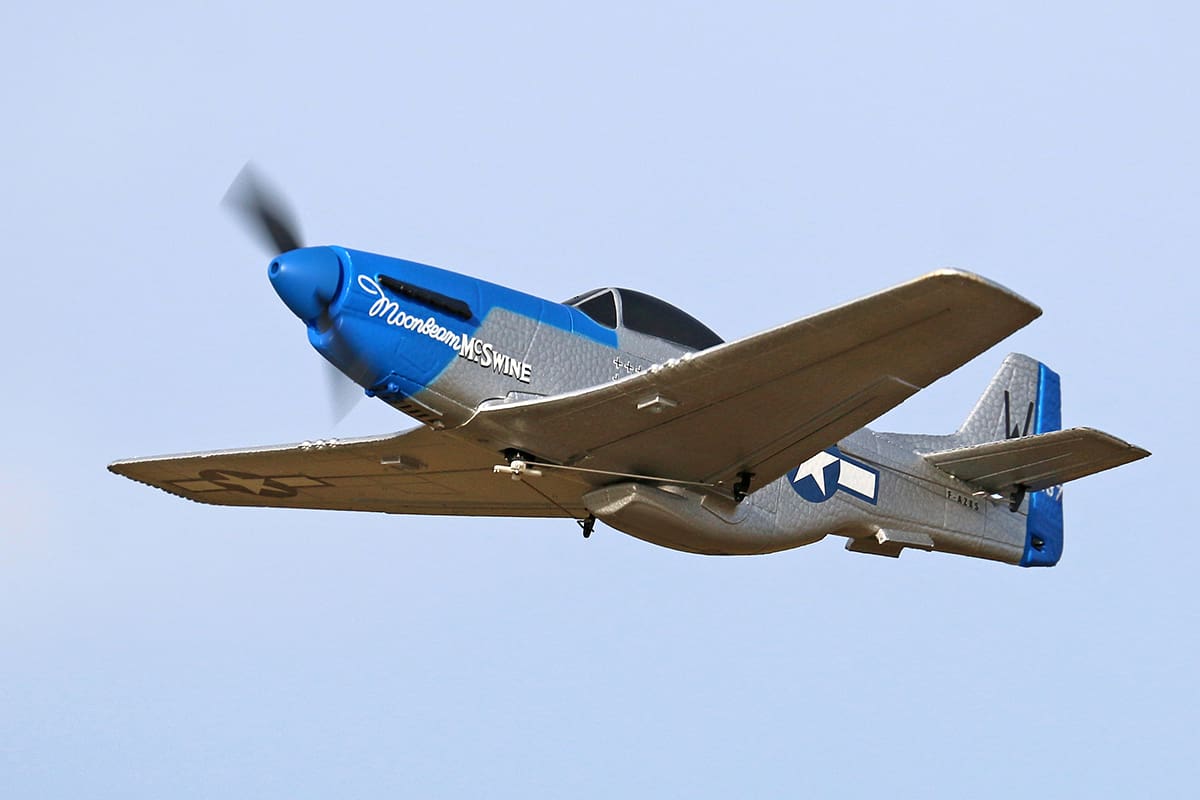 ---

Enjoy more RCM&E Magazine reading every month.
Click here
to subscribe.