Time now to take a brief look at what we have lined up for you in the March issue RCM&E, starting with our regular columns.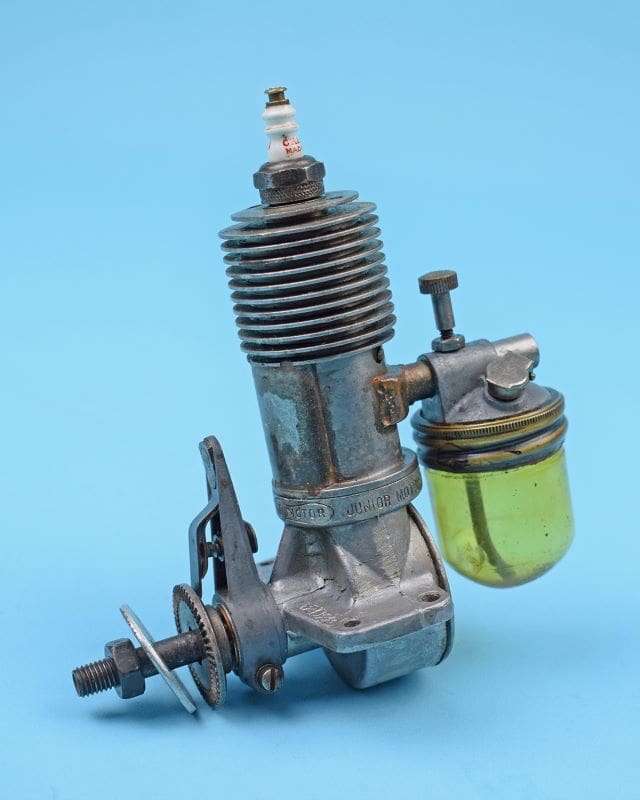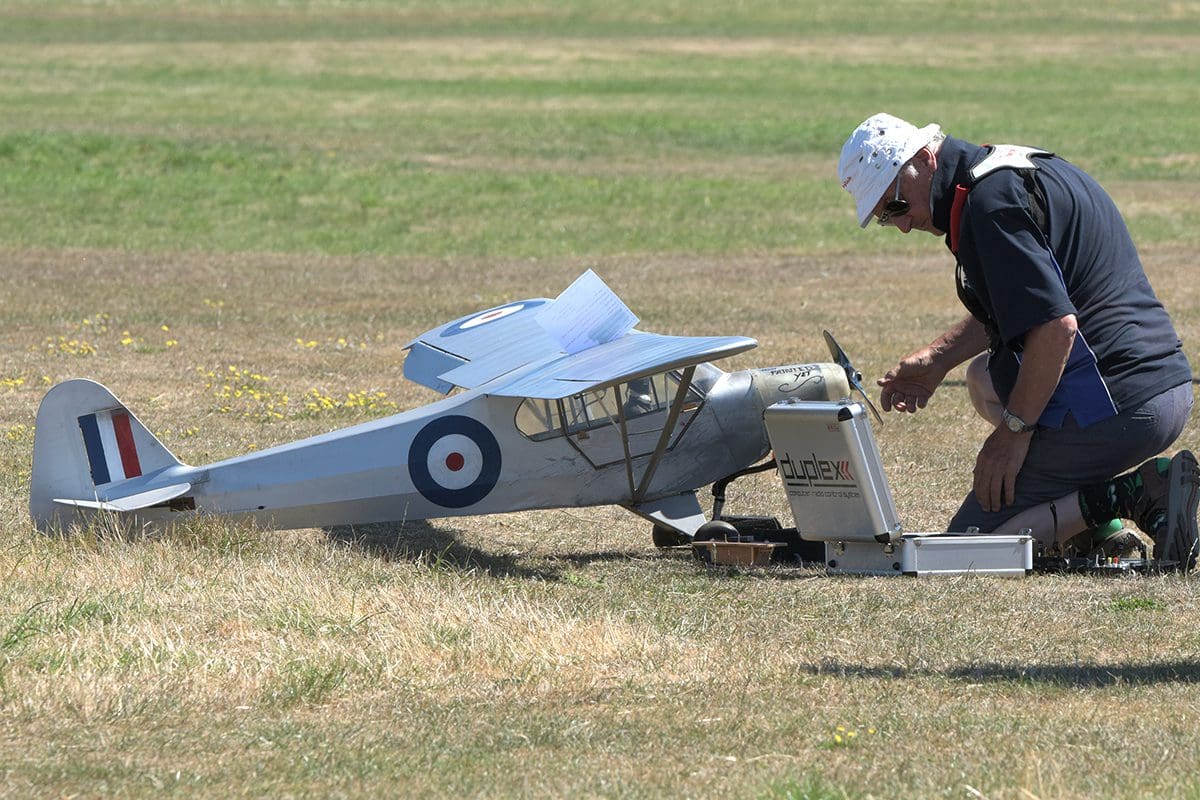 In Retro Ramblings, Shaun Garrity looks at what's needed to get a vintage spark ignition engine up and running. Next up is Danny Fenton with Make It Scale, in which Danny takes us back to the warmer weather as he reports from two mid-August scale events. Then, Dave Goodenough, in One Man & His Shed, lays out a spread of basic tools for those new to a model building board.
This month we start another two-part Pro-Plan as Jim Newberry presents his BFW M.23c, a 1/6th scale model of an early Willy Messerschmitt design. Part two of the plan and article will be published in the April issue.
Article continues below…
Advert
---
Enjoy more RCM&E reading in the monthly magazine.
Click here to subscribe & save.
---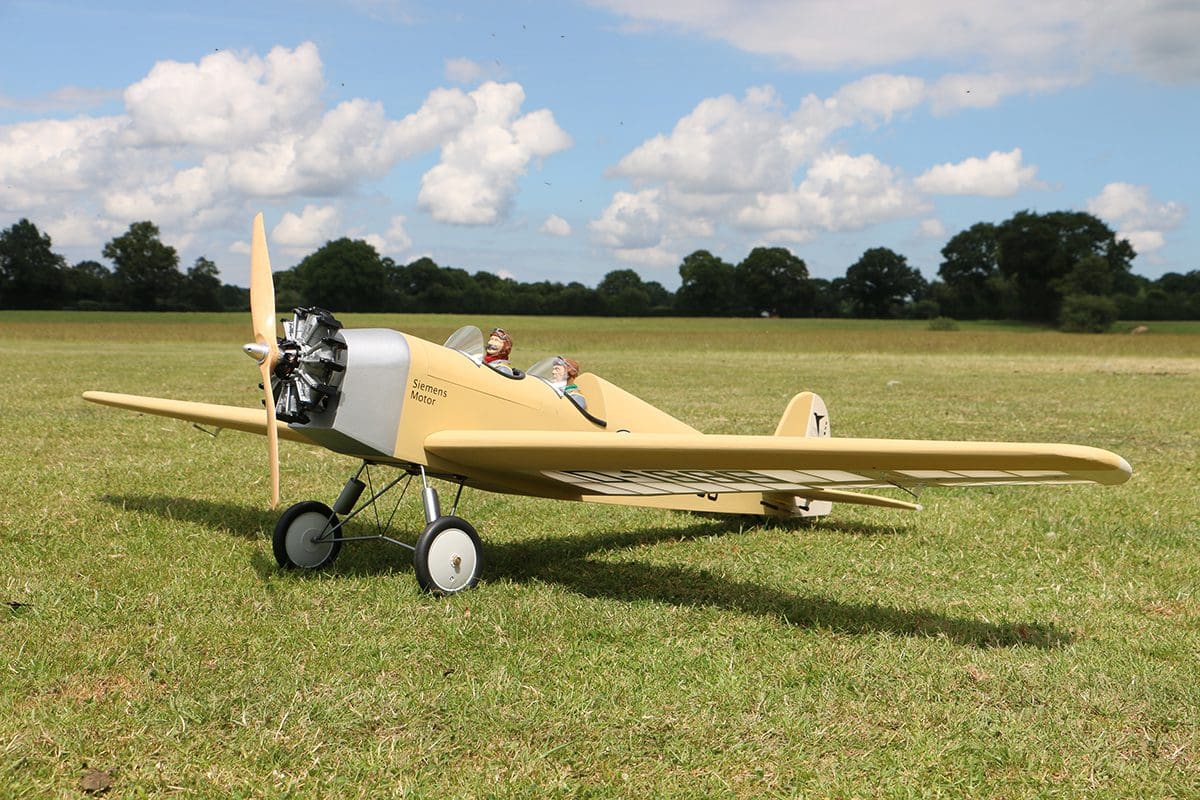 Our feature articles start with Model Magic, in which Stuart Mackay gives us a guided tour of his Airworld Robin DR400/180 glider towplane. Next, Stephen Wessel contributes his fourth article on building a half size V8 aero engine before Dave Goodenough signs in again to report from a full day of flying and hospitality at the Alport MFC Family Day & Barbeque. Swap meets are a popular way for aeromodellers to while away a few hours and in our next feature Lindsay Todd passes on his experience of getting the best from such gatherings. Then we join John Bristow from Deluxe Materials as he describes a host of foam model repair tips.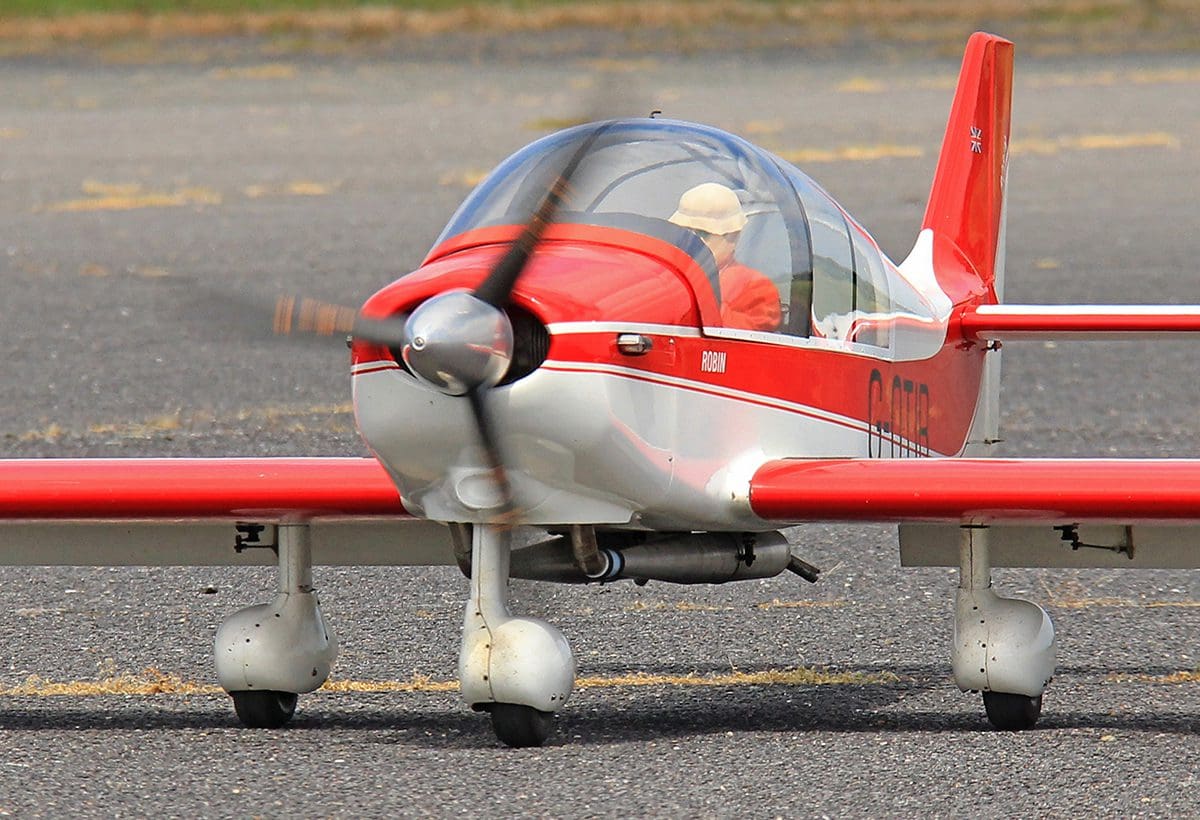 Last, but not least, let's take a look at this month's reviews, starting with
Frank Skilbeck's report as he converts Peter Miller's .40 size RCMW plan to electric power using the drawing and matching wood pack supplied by Sarik Hobbies. Next up, the editor conscripts his clubmate Steve Hannon to finish his latest F5J electric soarer, the sleek Osprey 2, before moving on examine the expanding range of laser cut accessories offered by Flightplan Models.
Article continues below…
Advert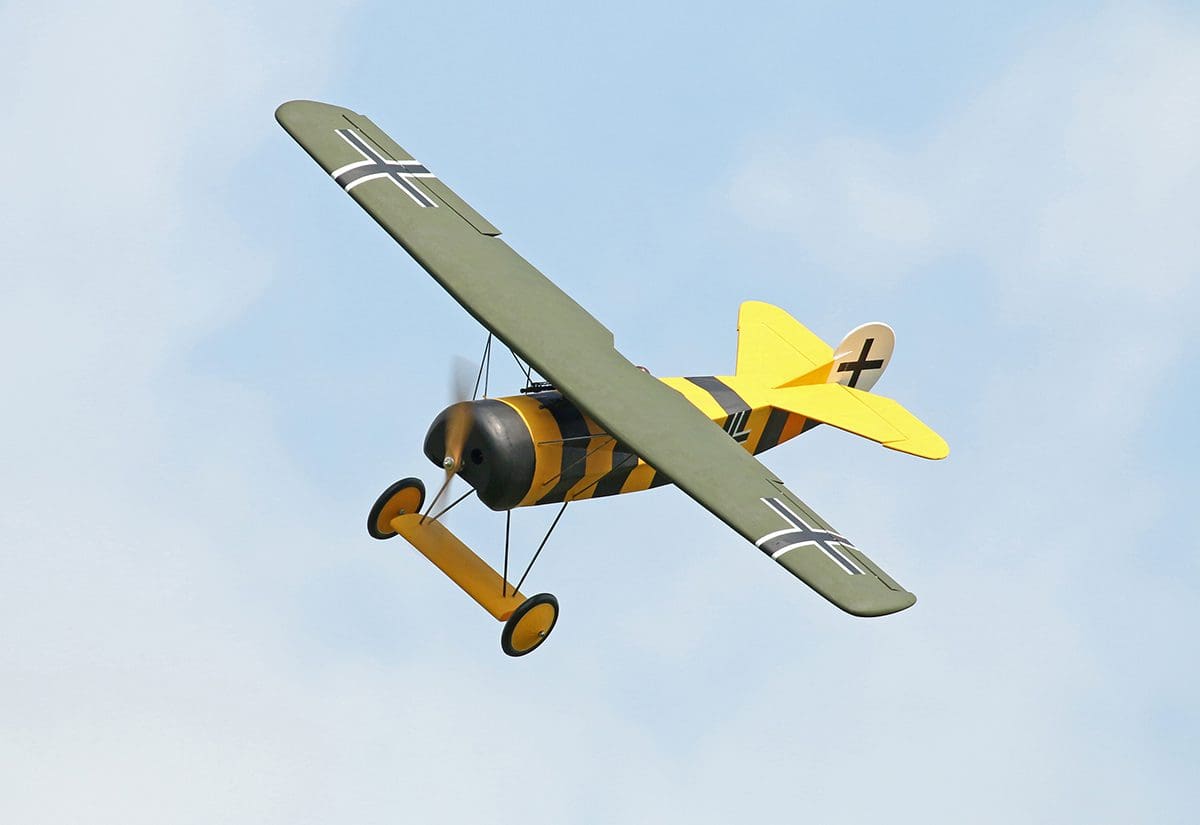 ---

Enjoy more RCM&E Magazine reading every month.
Click here
to subscribe.