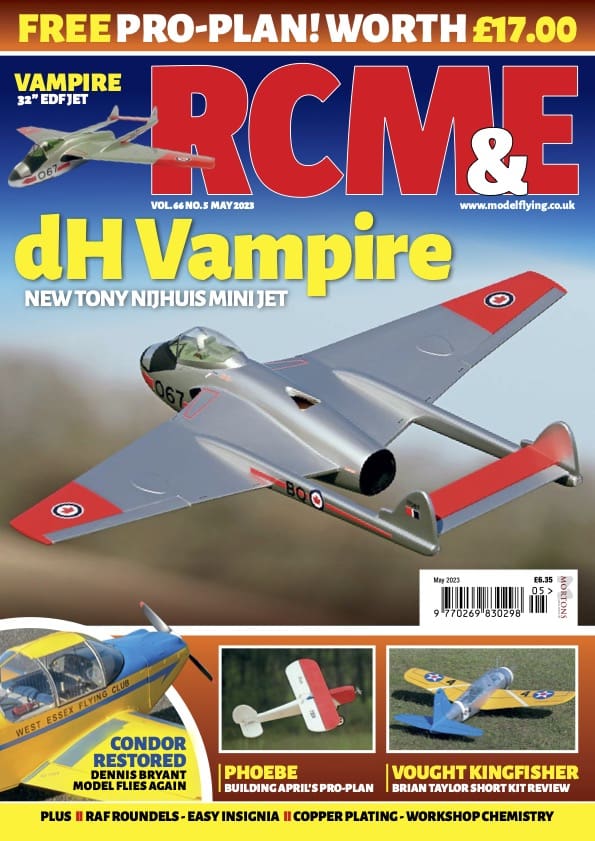 Let's take a brief look at what we have lined up for you in the May issue of RCM&E, starting with our regular columns.
We start this month with Retro Ramblings in which Shaun Garrity describes the build-up to the popular PANDAS Single Channel & Retro Fly-in that he co-organises. In One Man & His Shed, workshop topics discussed by Dave Goodenough include simple battery indicators, Cox glow clips and covering a sheet model with tissue and dope. Then it's over to Graham Ashby and Kick the Tyres with yet another varied selection of model club based topics.
One of our best-selling issues in recent years was when Tony Nijhuis described building an EDF powered Jet Provost mini jet from the pull-out plan published in the same edition. So, we are very pleased to announce that it's time for another EDF fix as Tony introduces the first in a new series of TN Mini Jets, starting with another RAF favourite, the compact twin boom De Havilland Vampire. Please turn to the middle of the magazine for your personal copy of the Vampire Pro-Plan.
Article continues below…
Advert
---
Enjoy more RCM&E reading in the monthly magazine.
Click here to subscribe & save.
---
Talking of Pro-Plans, in this issue we are also publishing the build article for Phoebe, which Bill Bowne penned to describe the construction of his delightful 29-inch wingspan easy to build foam fun-plane, the pull-out plan for which was provided in the April issue.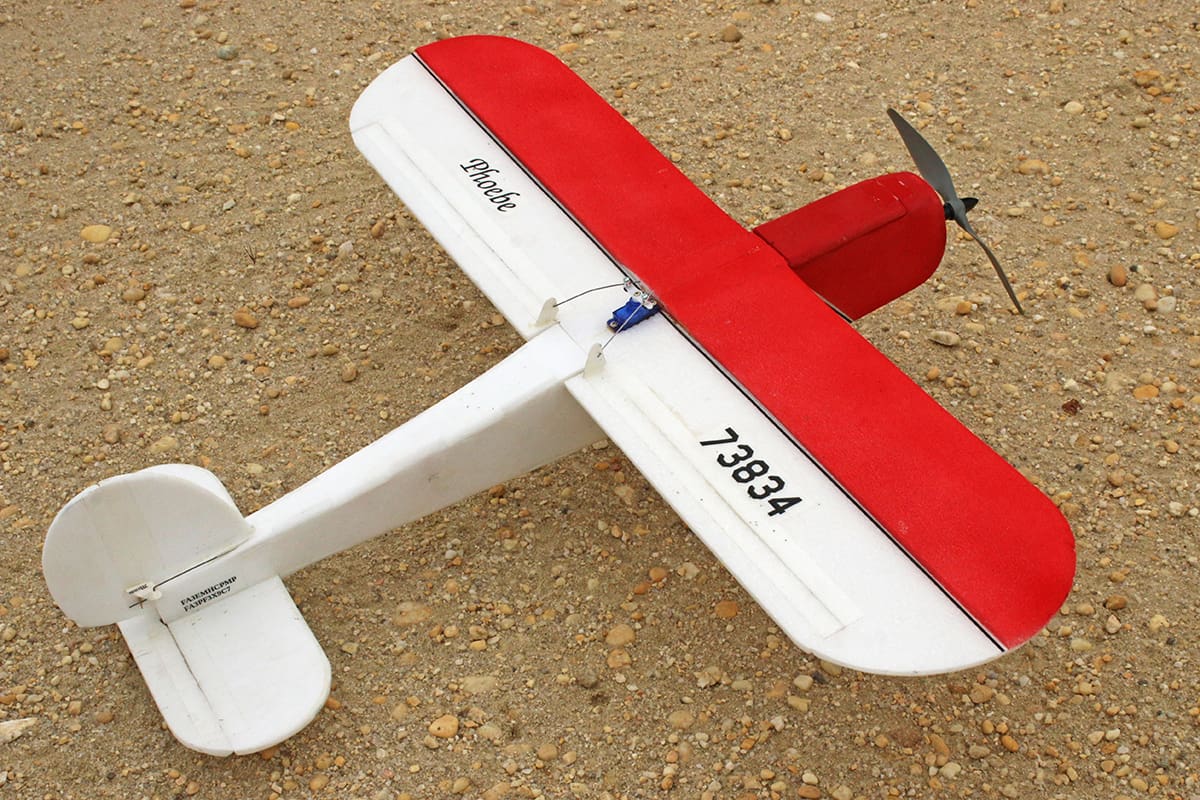 Our feature articles start with a special Model Magic essay in which Dennis Bryant's prototype Rollason Condor, which he built to prove his famous Elite scale plan, is restored to flying condition by Dutch master scale modeller Dick van Mourik. Next, Stephen Wessel continues his build of a half size V8 aero engine; this time he copper plates the ENV's cylinders. Then it is over Noel Harvey from Crafty Products Ltd as he describes how to cut scale roundels from covering or masking films using the new Gyro-Cut PRO cutting tool and Easy Circle templates.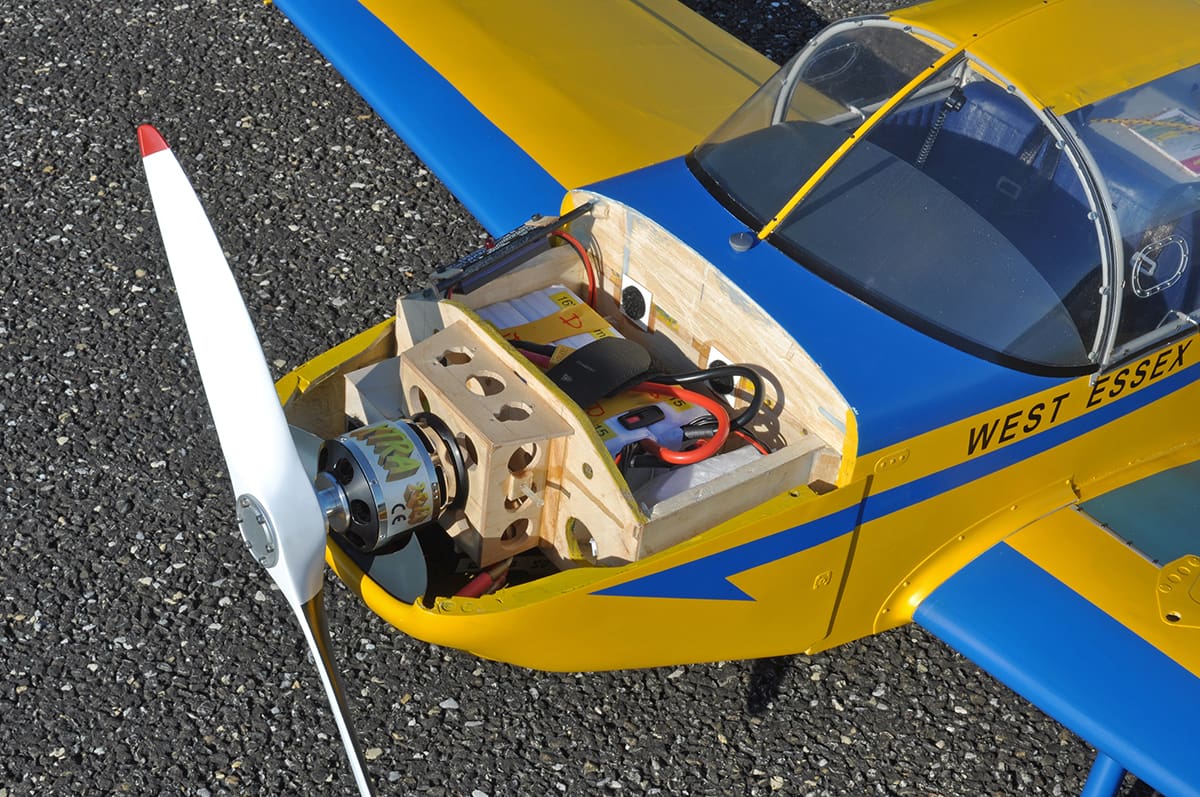 Finally, in Ashbourne Inundation, Dave Goodenough faces the elements to see who would be brave enough to commit aviation in the damp and overcast conditions that prevailed last October when the Derby RC Flyers hosted their annual Scale Fly-In.
Article continues below…
Advert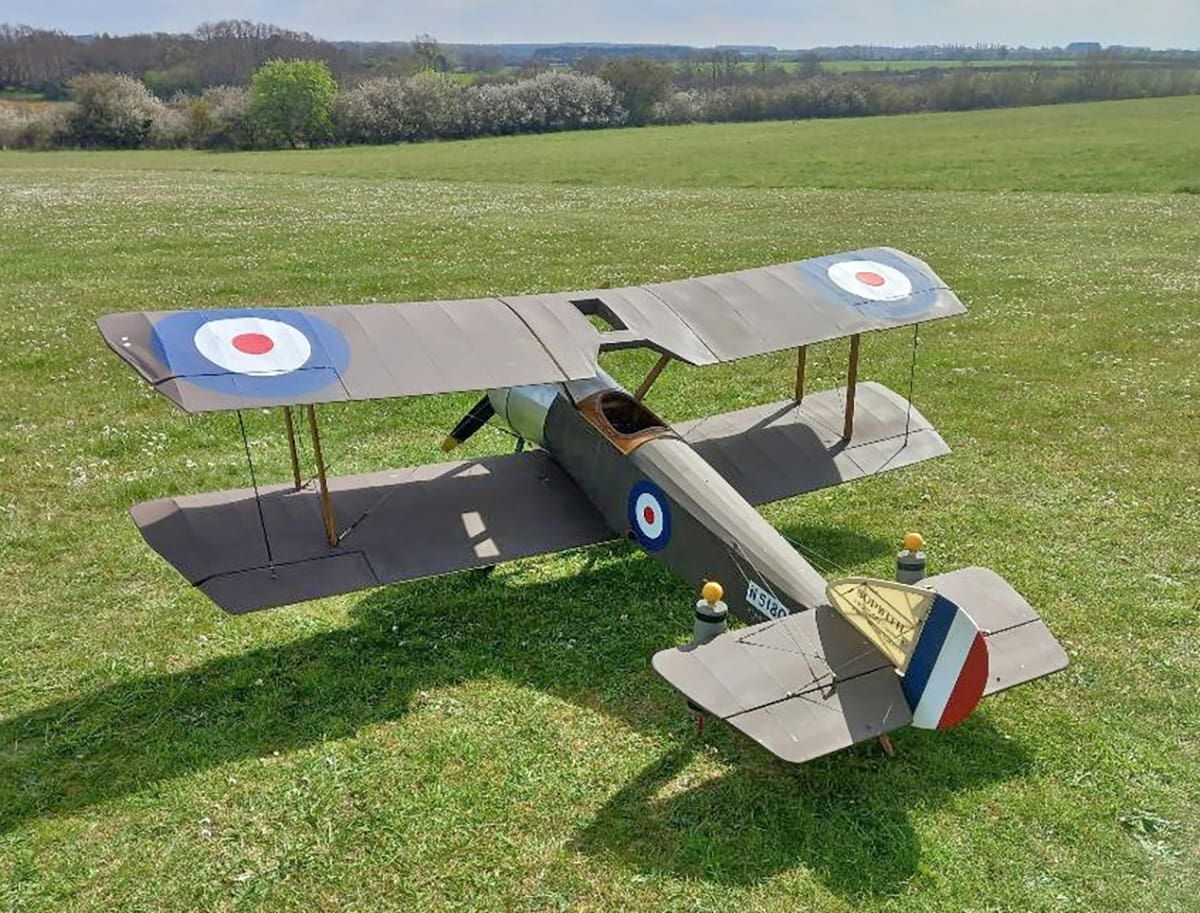 On review this month is the Volantex ASW 28, as Steve Hannon takes a close look at a neat semi-scale soarer from a popular ARTF manufacturer. Our final article for May RCM&E concerns a review of the Sarik Hobbies short kit for a Vought OS2U Kingfisher, as Bernd Lewerenz constructs an ideal starter scale model from a lesser-known Brian Taylor plan.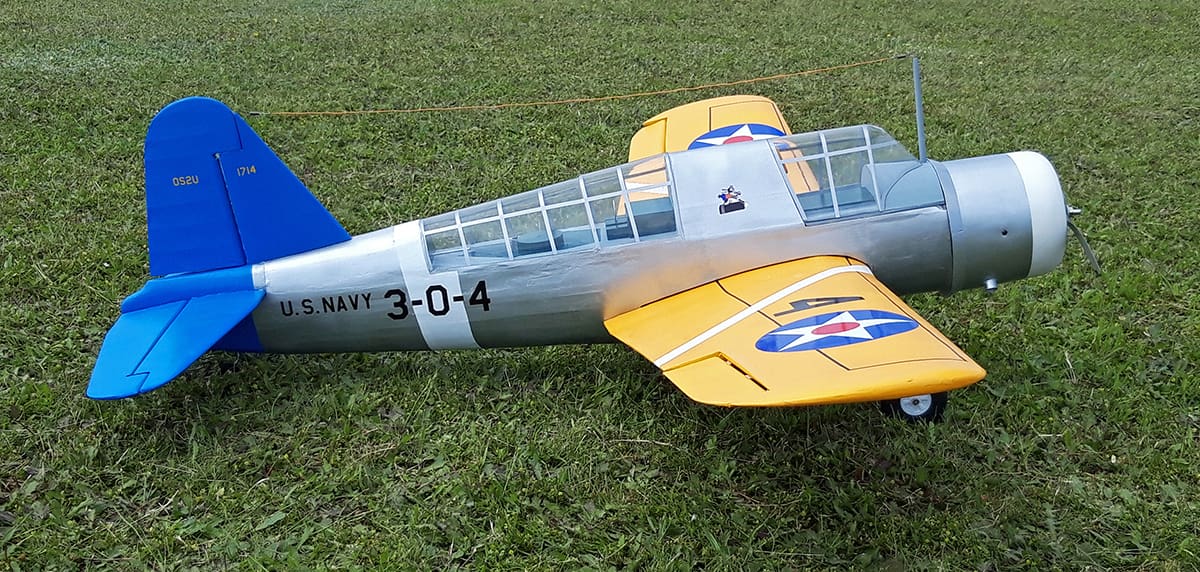 ---

Enjoy more RCM&E Magazine reading every month.
Click here
to subscribe.