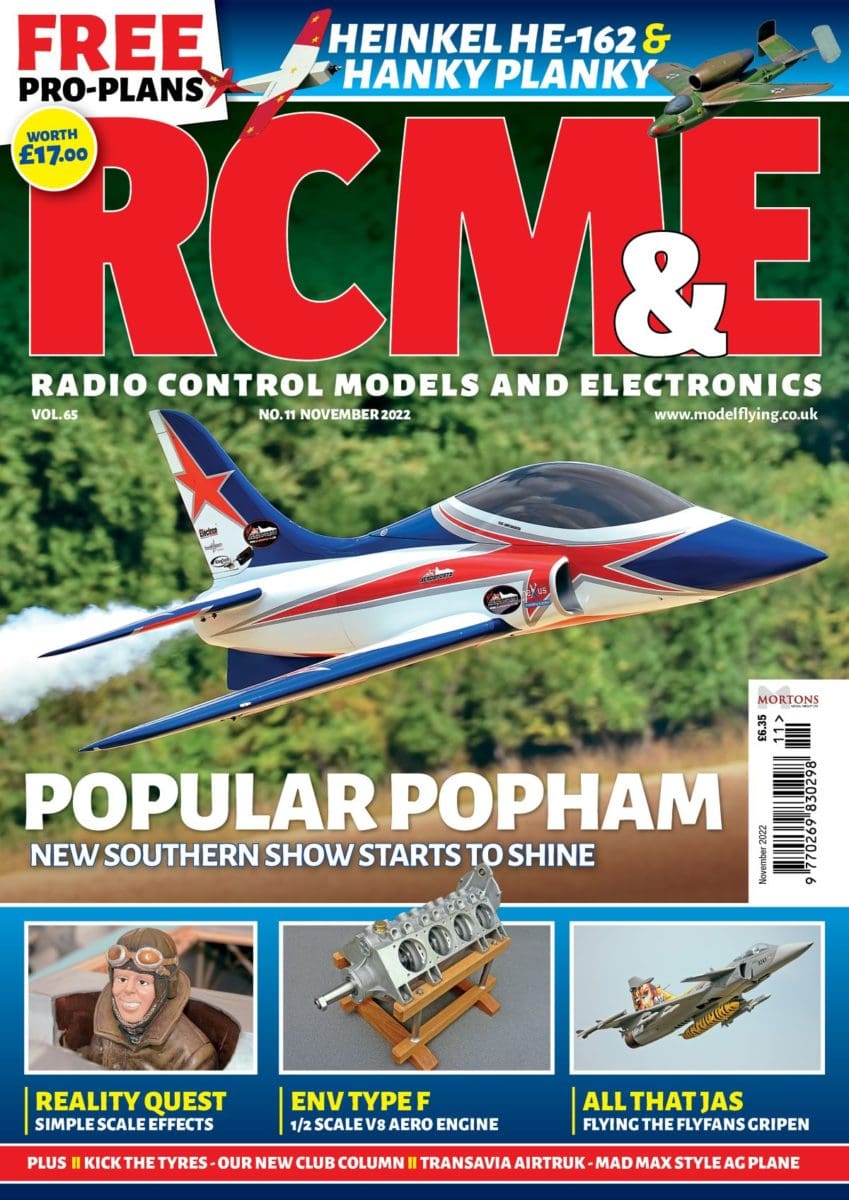 Starting as usual with our regular columns, Shaun Garrity begins this month's Retro Ramblings column with an update on his recent Star Wars blaster saga, concerning the rarity of Veron Tomtit engine mouldings. Next, in Make It Scale, Danny Fenton gets his spray gun out to add a paint layer or two to his nearly completed DB Auster.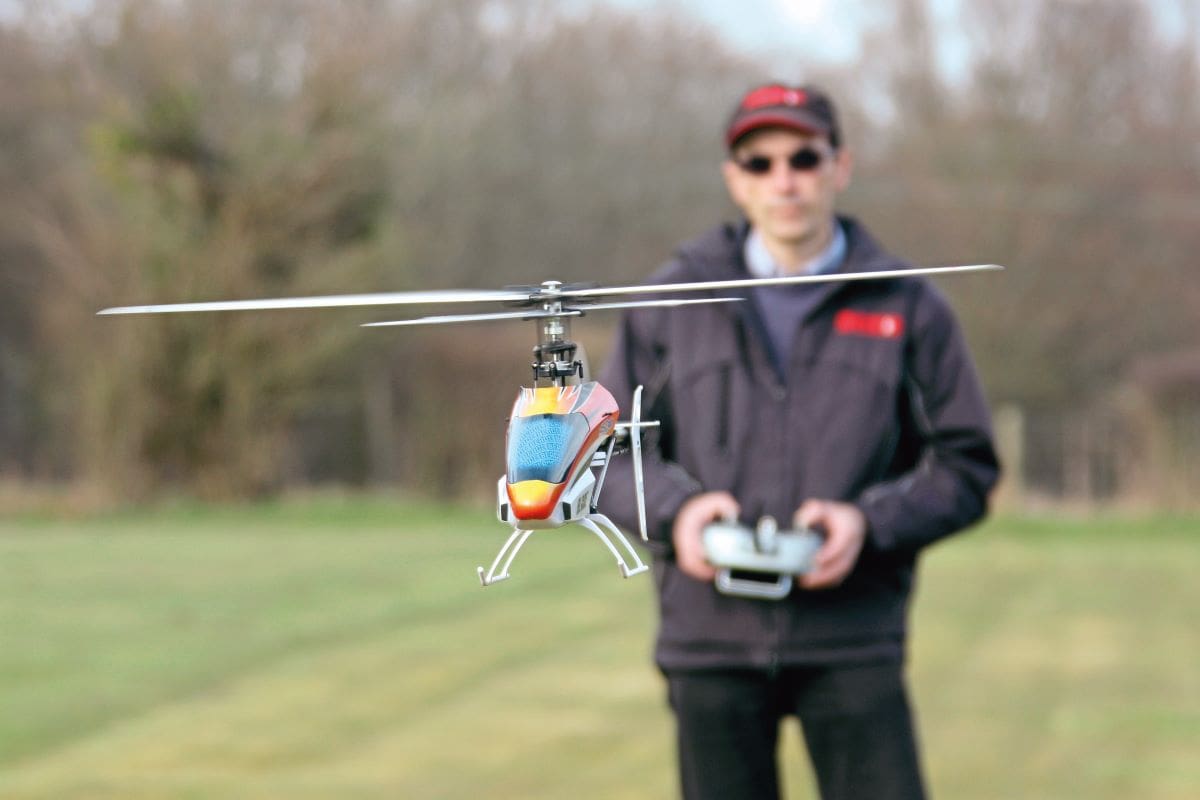 Our final columnist this month is a new chap, but many loyal readers will recognise him and hopefully give him a huge welcome back. So, please say a big hello to Graham Ashby as he starts his new sport column 'Kick the Tyres' and gets back to scribbling some casual coffee break prose.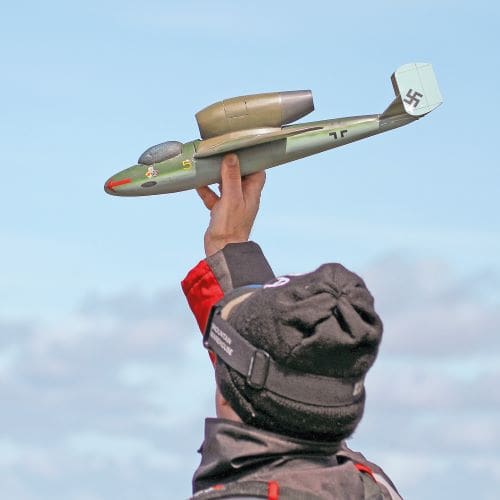 This month's Pro-Plan is a two-handed affair, with a small model plan for you to enjoy building on each side of the pull-out sheet. First up is a micro size Heinkel He-162c, as Gordon Studley offers up his design for a tiny Volksjäger (Peoples' Fighter). Flip the plan over and you'll find Hanky Planky, Terry Anderson's little 3S rocket ship, which is just the thing for tucking into that spare bit of space in the back of the car behind your larger models.
Article continues below…
Advert
---
Enjoy more RCM&E reading in the monthly magazine.
Click here to subscribe & save.
---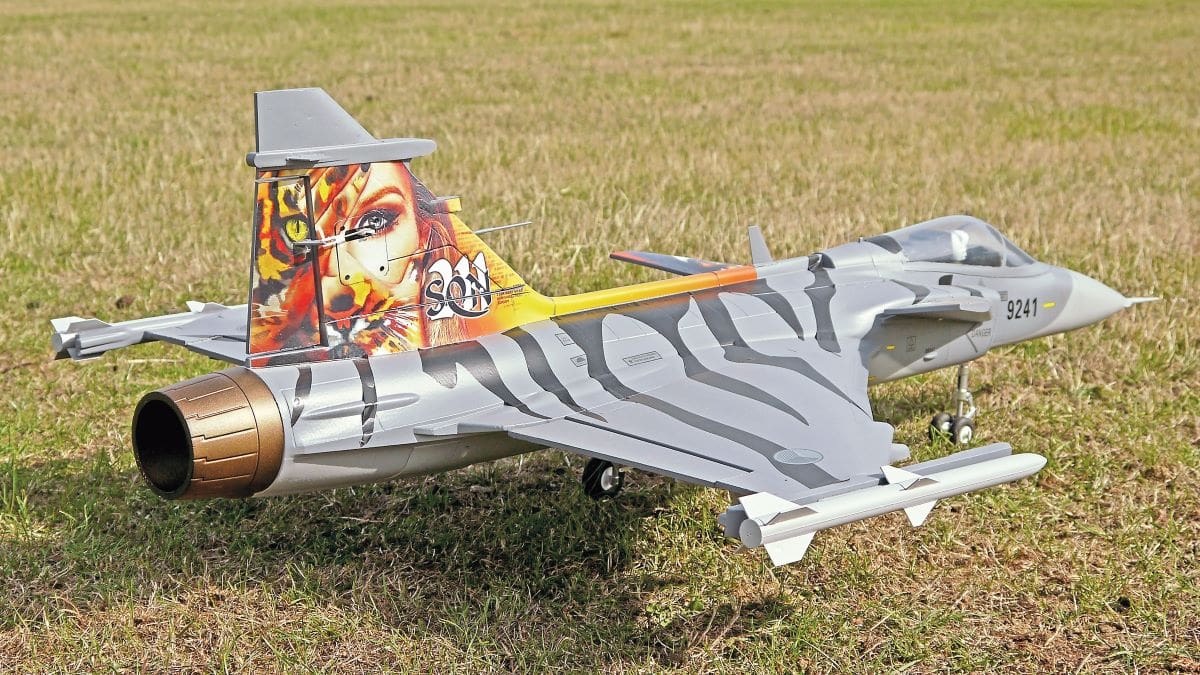 Our kit review this month features an impressive JAS 39 Gripen. Join Frank Skilbeck as he assembles a FlyFans pre-production evaluation kit of the potent Saab fighter and finds himself very pleased with the resulting electric jet.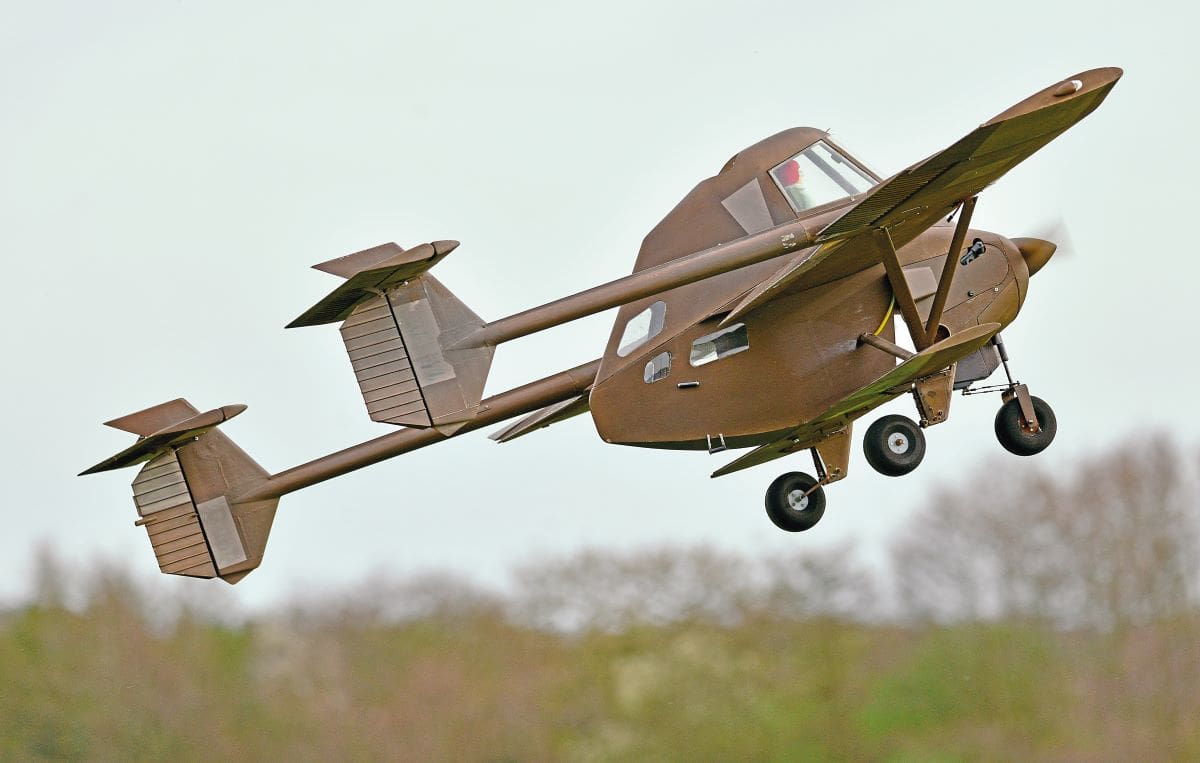 Our feature articles start with Model Magic in which Stuart Mackay chats to Norfolk's 'Flying Farmer' Andrew Taylor and meets his Mad Max inspired Transavia Airtruk. Next, Stephen Wessel introduces the first article in a short series about the building of a half scale V8 ENV aero engine.
This month's event report covers Popular Popham, in which Mike Freeman tours a new model show that is rapidly gaining favour with modellers from all over the southern counties. Then, with the indoor flying season under way, John Stennard looks at two of Eric Strefford's micro-scale EDF indoor jets before Dave Goodenough wraps up this month's feature articles with his Reality Quest, in which he shows how a few simple scale tricks can add the spark of life to any model aeroplane.
Article continues below…
Advert
---

Enjoy more RCM&E Magazine reading every month.
Click here
to subscribe.